Archive for
May, 2012

Hey guys,
So I thought I'd update you with what is going on with me over the holiday weekend!  And also there's a sneaky peek behind the scenes preview of my shoot yesterday as well.

So as most of you will know we have just had Memorial Day here in the US, a time to remember those who have fallen and those who still protect us domestically and overseas.  This year meant alot more to me personally as my sister, who is a SGT in the Marine Corps, is currently deployed in Afghanistan.  I know they are despearte for some home comforts over there so if you are interested in sending her and her colleagues a care package email me at briana@brianaleeextreme.com for details.
As it was a holiday weekend I decided to take Sunday off completely and go offline for the day.  Me and a group of friends went on a float trip on a local lake which was absolutely fantastic & sooo relaxing!  The weather was gorgeous too which made it all the more fun!  You'll be glad to know that I made sure to get rid of all those tan lines by sunbathing topless for most of the day as well! 

But anyway, onto the bit you've been waiting for, the sexy behind the scenes pics!!  I shot aload new content on Monday for both of my sites.  Here's just a taster of what you've got to look forward to….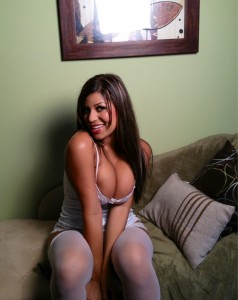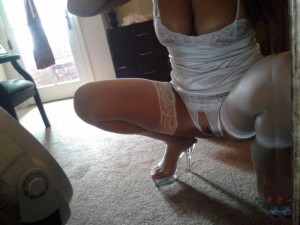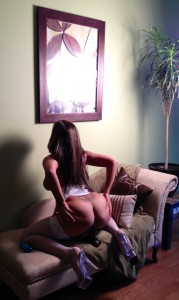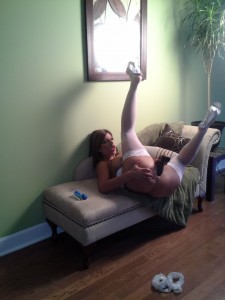 I hope you enjoy the pics and I hope you all had a fun and safe holiday weekend.  Remember, to keep up to date with me make sure you are following me on Twitter and go and give my Facebook Fanpage some love as well.
Much love,
Bri xo