Archive for
June, 2012
Hey guys
I thought I'd write a liittle bit about my passion for music which has developed alot over the last few years and post a few pics and a video of me and events I've been to over the past few months.
So as alot of you know, I've just got back from Chicago where I was attending a big techno/dance/dubstep music festival called Spring Awakening that took place at Soldier Field.  I had an awesome time and I can't wait to go back next year!  Most of the big names in this kind of music were there and the venue itself was probably the best I've been to!  Here's a few pics and some video footage of the event: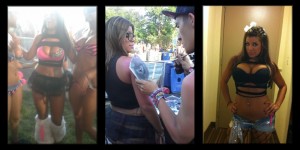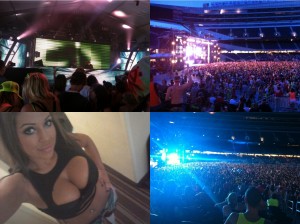 I've been to alot of other festivals and concerts over the last few months as well.  The great thing about these events is that you can be yourself.  You can act and dress the way you want and no one will judge you, it's all about the love for the music.  As you will see from some of the outfits I wear to these events, I love to dress up!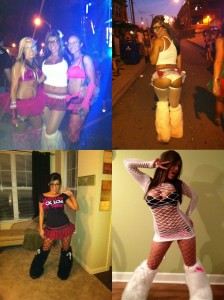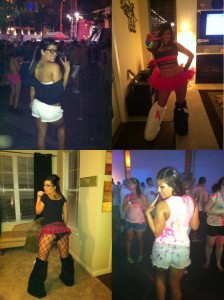 And of course at the end of the day it's all about having fun!!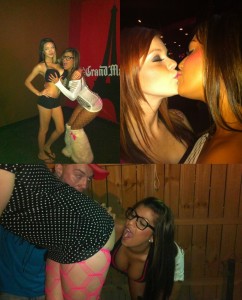 And it's not just attending events that I enjoy, I am currently learning how to become a DJ and hope to eventually produce my own music as well.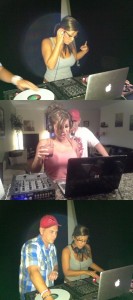 Well now you know that there's alot more to me that just an adult model, I have a fun side to me as well!

  And there's nothing I like more than to go to a dubstep concert and rage out with everyone else!!
I hope you enjoyed the little insight into my love for music.
Much Love, Bri xo