Archive for
December, 2013
Just a small Christmas message from me to you.  :-)

Hey guys!
So as most of you will know I have be planning to attend the AVN Expo in Vegas in January which I have been super excited for….but now I am even more excited because I have officially signed up to work in the Clips4sale.com booth!!  I can't wait!  If you are planning on going, and you want to come and say hi, then the hours I will be there are:
Thursday 16th January – 4:00pm – 6:00pm
Friday 17th January – 3:00pm – 5:00pm
Saturday 18th January – 12:00pm – 2:00pm
Like I did at Exxxotica earlier this year I will be shooting some behind the scenes footage of both the convention and of the photo shoots I will have going on.
And speaking of photo shoots….ever wondered what it would be like to attend a professional solo or girl/girl photo shoot? Well now's your chance to do so!! On offer is the opportunity for you and a friend to attend a photo shoot featuring myself, Salina Ford, Jayla Diamond and maybe a couple more girls as well!  Check out the auction on Abibids here http://abibids.com/index.php/page,AuctionDetails/pid,50952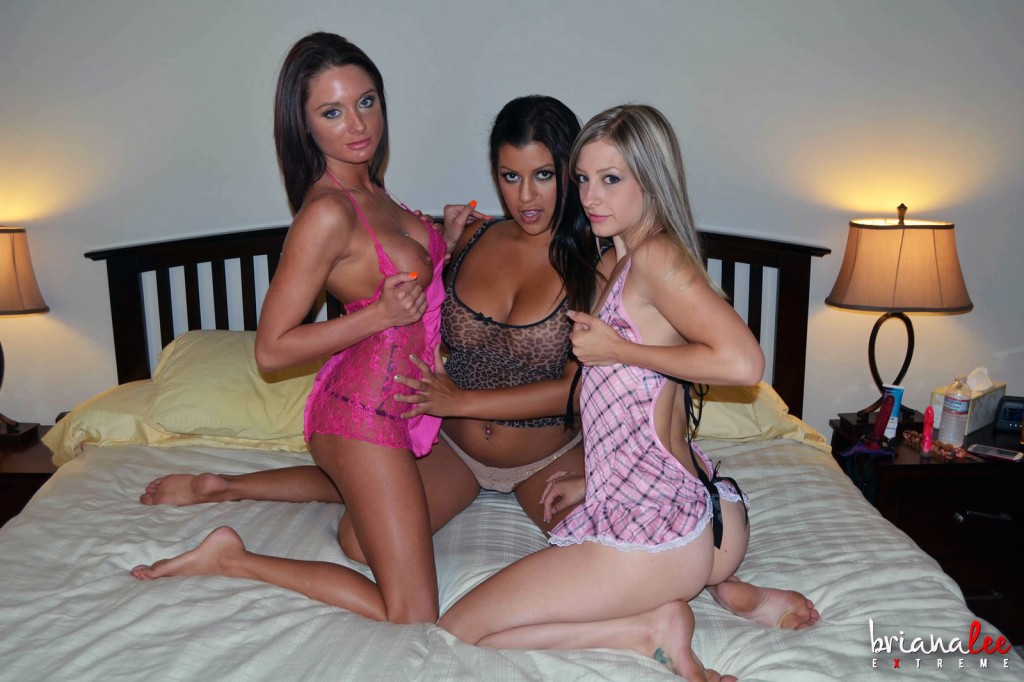 Come on you know you want to!  It's a once in a lifetime opportunity!  :)  Who wouldn't want to see gorgeous girls fucking each other live!!  Hehe.  ;)
Much love
Bri xo