Archive for
January, 2014

Hey guys,
As promised, I've finally got around to going through all the videos and photos that we shot in Vegas and put them together in this post to show you what it was I got up to.  :)
As most of you probably already know I got to work in the Clips4sale booth at the AVN Fan Expo which was a total blast!!  We were undoubtedly the most fun and interactive booth at the show.  We were actually demonstrating all kinds of different fetishes live for all of the guys there.  Things like toe sucking, tickling, trampling and even spit sharing!  I've put together a little video of some of the action that we caught on film to show you the sort of thing that was going on.  There's also some pics that we took as well.  :)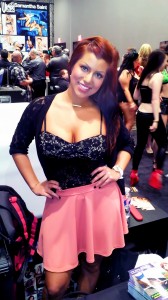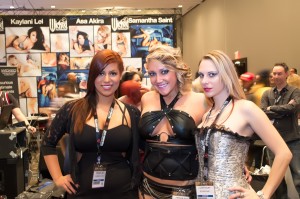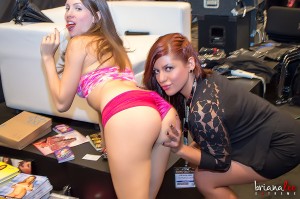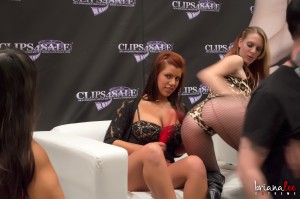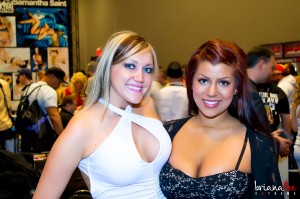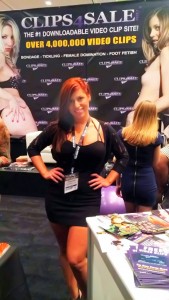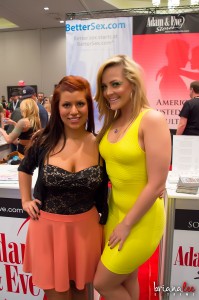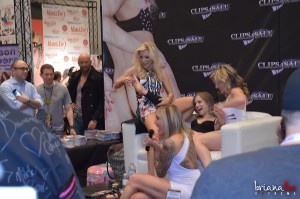 And of course while I was in Vegas I had to shoot some new content for you guys.  :)  So I met up with the ever sexy Jayla Diamond and shot a naughty girl/girl anal set with her.  Check out the sneak peeks from that shoot below: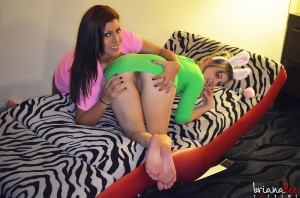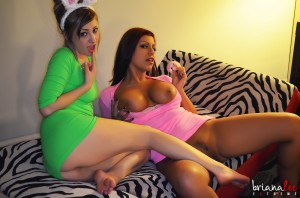 I also shot a new HD video for my Clips4sale store which will be going up very soon so keep an eye on my Twitter for that.  :)  But work wasn't the only thing that took me to Vegas this year, I was also celebrating my Birthday a little early as well.  :)  So on the Friday that I was there my friends and I went to see one of my most favorite DJ duos ever, Zeds Dead, at a show in Club Surrender.  I had a totally awesome night and I even got to meet them in person and chat to them for like 30 minutes!  OMG you have no idea what that meant to me!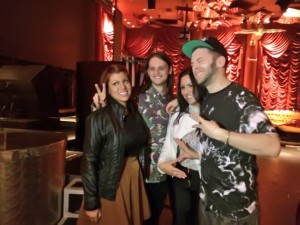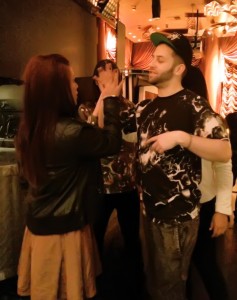 So all in all I had an awesome trip and I can't wait to go back!  :)
Remember it is my Birthday on Saturday (25th January) so if you do want to send me a gift or just a card you can through my Amazon wishlist here.  I always spoil back anyone that sends me anything so remember to send me an email at briana@brianaleeextreme.com so I can.  You can also use that email address if you are interested in purchasing any of my exclusive merchandise, 8 x 10s, Posters, Calendars, panties etc or to order a custom video.  :)
Much Love as always,
Bri xo