Archive for
July, 2013

Hey guys,
So I thought I'd share all the fun that I had while I was in Chicago last weekend.  Well firstly there was the Exxxotica convention of course….I had such an awesome time meeting all of my fans, new and old.  I made sure to record a short little video blog everyday.  You can watch all of these plus some other footage of the convention in the video below.  :)
There is always something going on at the convention, I had my picture taken with all types of people including fans and other models.  I even done 2 or 3 video interviews with different companies.  Some of which you can find on YouTube if you look hard enough!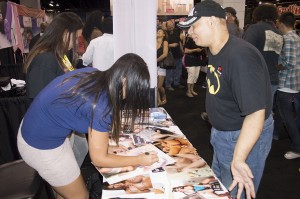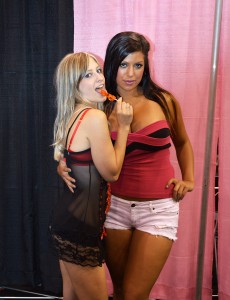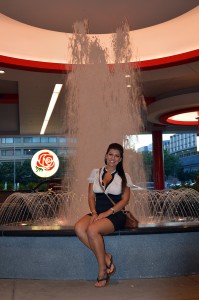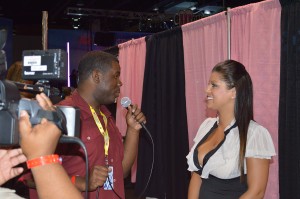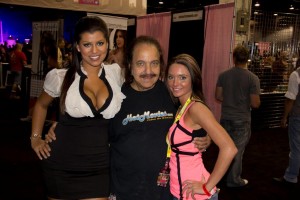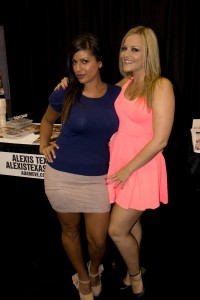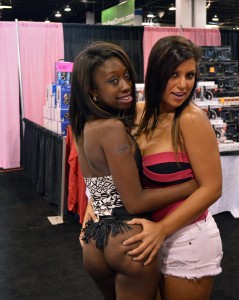 Of course as many of you know while I was in Chicago I also shot some new girl/girl content for my site.  Believe me you're gonna LOVE this when it is released!!  I shot with the sexy Salina Ford in 2 sexy girl/girl sets and then we added Jayla Diamond to the mix to shot my first ever girl/girl/girl content!!  You know it's gonna be hot when I tell you that Jayla fucked me in the ass with a strap on dildo!  ;)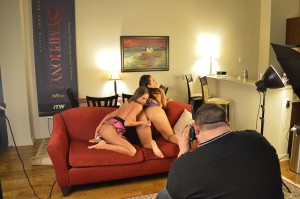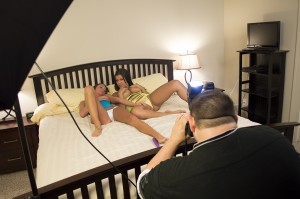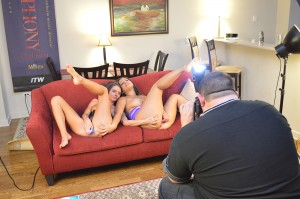 I really enjoyed my time at Exxxotica and I am hoping to maybe do at least one more convention this year but I'll keep you up to date with that.  Meeting and interacting with my fans is the most rewarding part of the job for me so I hope to do more of it in the coming months.
Well there you go, plenty to look forward to in the coming weeks on my site and remember to keep up todate with me make sure you follow me on Twitter at https://twitter.com/brianaextreme
Much love,
Bri xo
Check this video out, from my girlfriend Salina Ford's website, showing some highlights from Exxxotica this past weekend.  Don't worry, in a few days I'll be posting a full blog about my experiences at Exxxotica, including video and pics!  ;)

Hey guys,
Just a quick update about an event that I will be hosting this weekend along with the sexy Salina Ford, whom I shot with this past weekend (update coming soon!).
This is yet another chance for you to come out and meet me and enjoy some great music as well!  See the banner below for full details: