Archive for
November, 2014
Hey guys,
So as a lot of you may already know a few months ago I set up a Virtual Food Drive with the Food Bank of the Rockies charity.  This charity dedicates itself to provide meals to those who cannot afford to feed themselves.  I'm over half way to my goal but still have a long way to go.  As we are coming in to the holiday season. and winter is firmly upon us, these people need our help more than ever.
So I'm calling on you, my wonderful fans to help me reach my goal and help a starving family this winter.  The minimum donation is just $5.00 and given that only $1.00 can buy 4 meals it means you would be providing 20 much needed meals.  For the full details about the charity and to make donations then click on the link below which will take you directly to my food drive page:
http://fbr.convio.net/site/TR?pg=fund&fr_id=1050&pxfid=5800
On top of this, my sister and I will also be volunteering at Project Angel Heart this holiday season.  This is a charity that provides meals to people in Colorado who have life threatening illnesses.  They actually travel round and deliver the meals to people who find it hard to or who just cannot leave their houses due to their illness.  Again, full details about the charity and how you can volunteer can be found in the link below:
http://www.projectangelheart.org/volunteer/adult/
So if you can spare a few dollars to donate or even spare a few hours to volunteer then do it.  Let's all get together to help those less fortunate than ourselves this holiday season.
My thanks in advance,
Bri xo

Hey guys!
I can't believe it's already been a week since I was at the Exxxotica convention in New Jersey!  Had a huge amount of fun while I was there and got to meet sooo many lovely people, fans and other sexy models as well.  Took some video while I was there which you can watch below.  Also took some pics with some of the lovely ladies that were there which I thought you might like to see.  ;)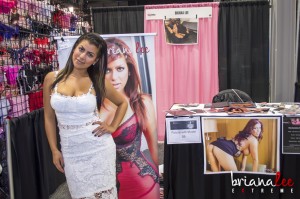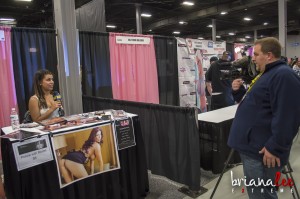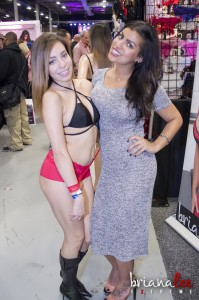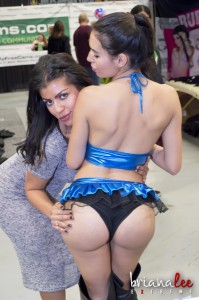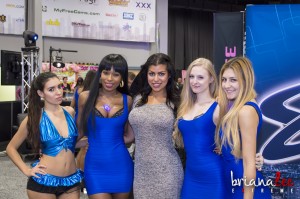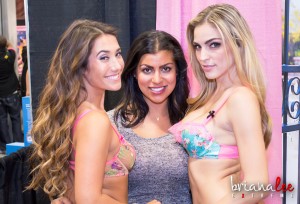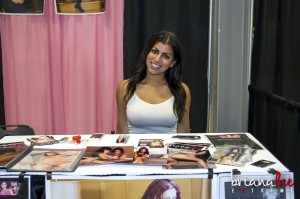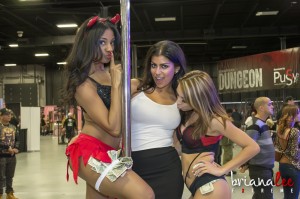 Well I hope you enjoy the little video and the photos and I hope that I will see more of you guys over the next few months at the next conventions that I will be attending.  In January I will be in Vegas for the AEE Expo, in March I will be attending the first ever Camming Fest expo in LA and hopefully I will be attending the Exxxotica in Chicago in July.  It's always super fun so I hope to see you soon!!
Much love,
Bri xo