Archive for
December, 2014
Hey guys,
As a small gift from me to you here's a quick video made up of some of the super hot content that will be coming to my site in the new year!  Happy Holidays!!

Hey guys
So I've just got back from my working weekend in LA.  I'm totally exhausted from shooting 3 days straight.  Got to shoot with some sexy babes though so that made it easier.  ;)  Now that I'm back home I've started putting my Christmas Tree up so I'm feeling extra Christmassy…..soooo I've decided to do an extra special gift exchange from now up until Christmas Day!
What this entails is that for every $15.00 that you spend on buying me gifts from my Amazon wishlist I will send you 2 videos from my Clips4sale store (and some other yet to be seen videos as well)  If you spend $50.00 then I'll also send you a pair of my panties or a signed 8 x 10 (US shipping addresses only I'm afraid)  You can take a look at my wishlist here:
http://www.amazon.com/Briana-Lee/wishlist/2WU6WBPD4BDJI
Top of my list at the mo are gift cards, they always come in useful.  :)  Once you've bought the item and you have received the dispatch notification and tracking details then email it over to me at briana@brianaleeextreme.com and I will send you your gifts.  Please note that until the items are dispatched then I cannot send you your gifts, this is down to awful people in the past sending me order confirmations and then cancelling the order when I had sent them their gifts.
If you don't feel like you want to buy me a gift then at least think about donating something to my Virtual Food Drive.  The minimum donation is just $5 which could change a family's life this Christmas.  The link where you can donate is:
http://fbr.convio.net/site/TR?pg=fund&fr_id=1050&pxfid=5800
And as there's not much sexiness in this blog so far….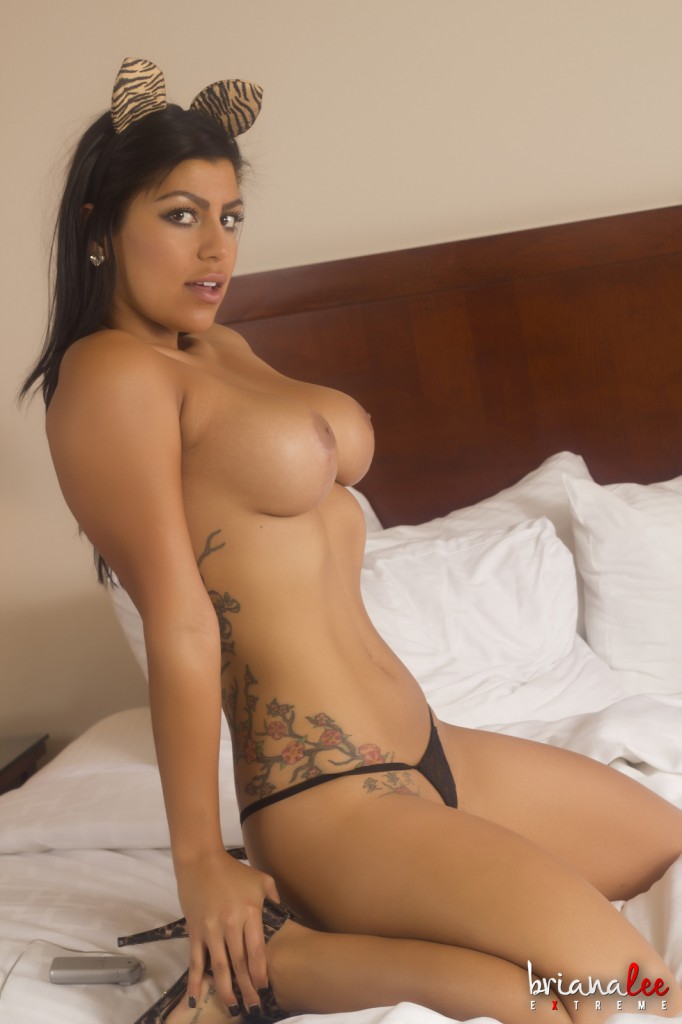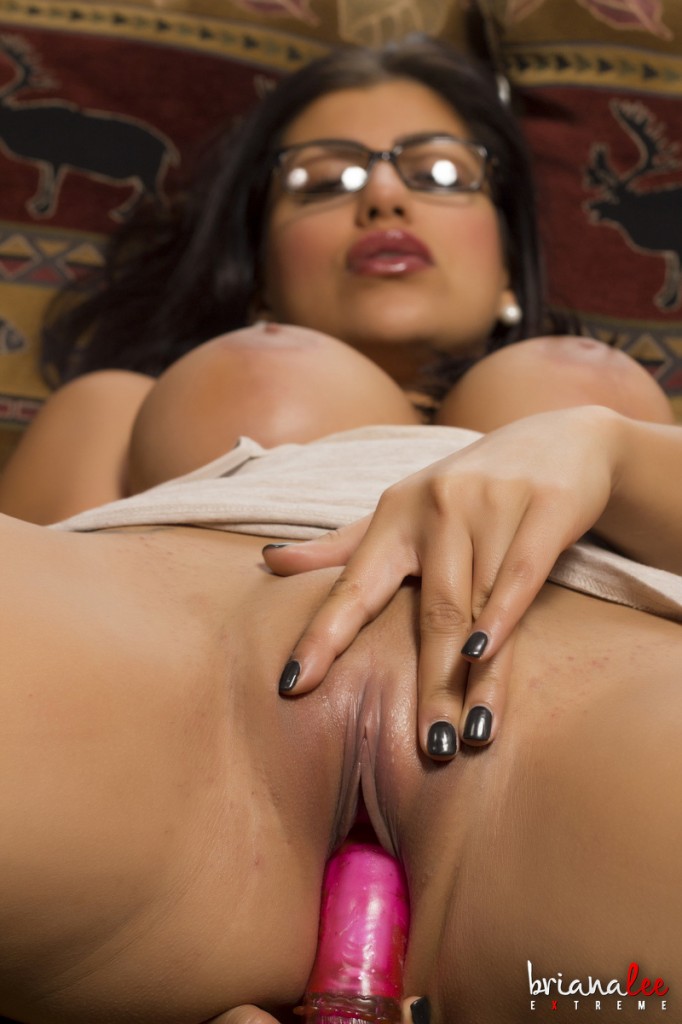 Much love and Happy Holidays to you all!
Bri xo