Hey guys,
So I thought I would write a quick blog telling you about some awesome content that is coming to my site and my Clips4sale store in the upcoming few weeks.
So a couple of weeks ago the gorgeous Miss Amber Hahn came to stay with me for a couple of days.  Of course while she was here I had to shoot some new content with her so we decided to shoot some awesome fetish videos.  Fetishes included JOI (Jack Off Instruction), foot fetish, degrading and smoking fetish.  These videos will be coming to my Clips4sale store over the next few weeks.  You view my store and all of the videos previews here.  I've posted some screen caps from them below.  ;)
Foot Fetish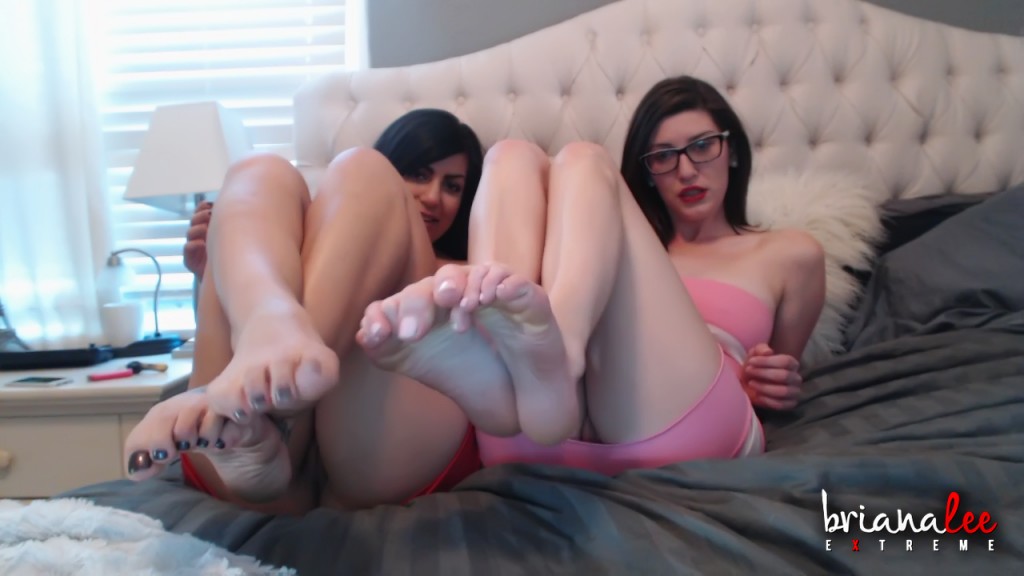 Smoking Fetish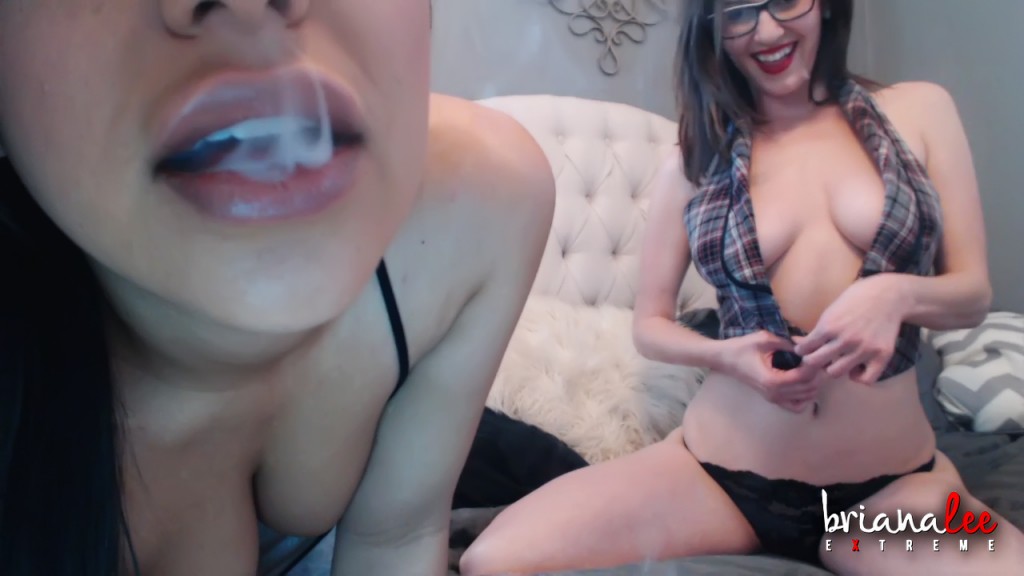 Jerk Off Instruction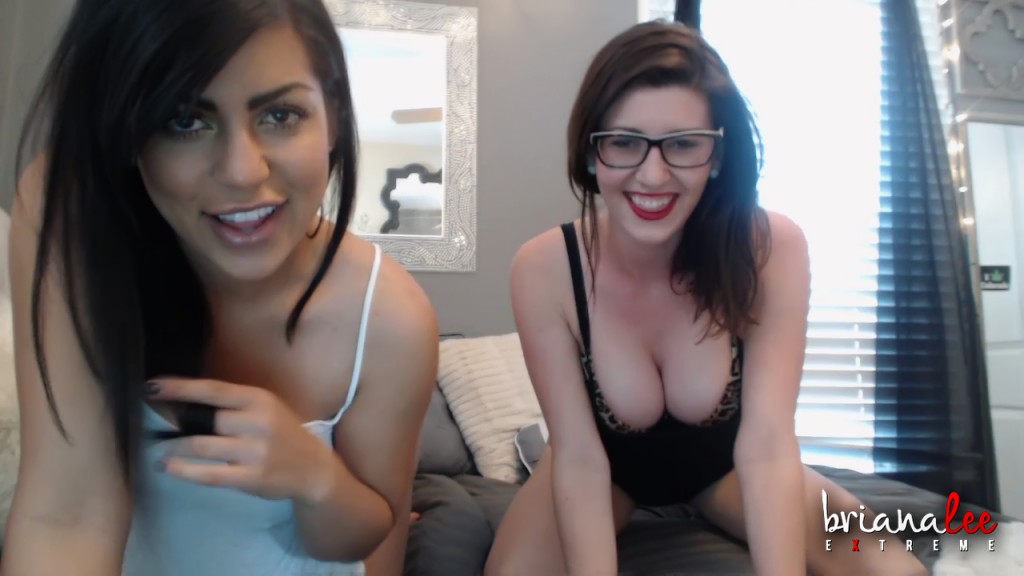 Also while she was here it was Mardi Gras so we decided to shoot a Mardi Gras photo set.  This will be coming to my site very soon.  ;)  Preview below…..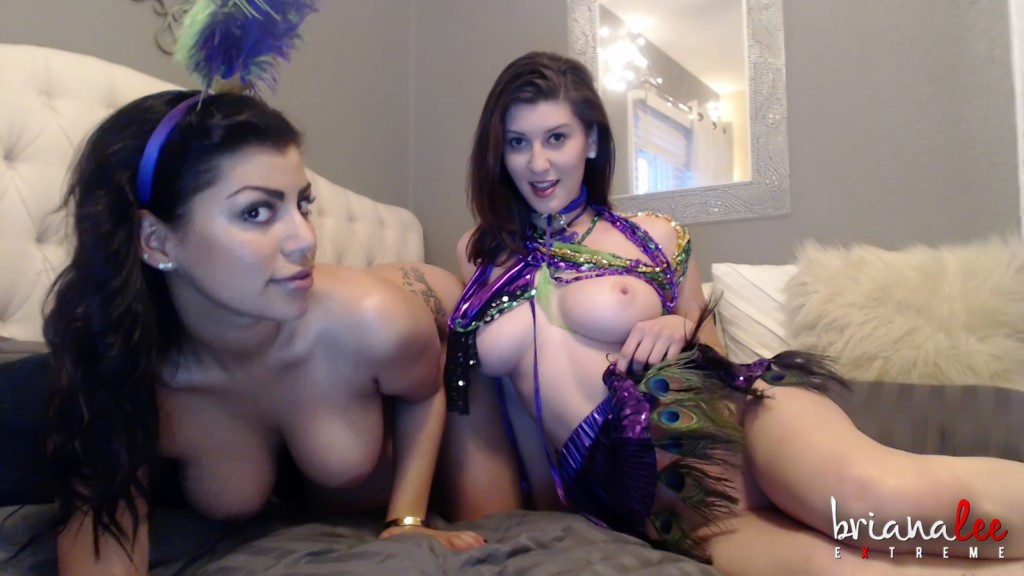 If you ever have any ideas or things you want to see me do in my photo sets and videos for my site then please let me know!  You can email the ideas to brianaleeextreme.com@gmail.com and you never know, in a few weeks you may see it on my site.  ;)  And of course if your fetish is very specific then why not get your very own custom video from me.  Email me at briana@brianaleeextreme.com for all custom video enquiries.
Much love,
Bri xo